Integrations are a big part of what we do well at Loft47 and much of our time has been spent improving and upgrading our core integrations of Xero, Dotloop, DocuSign Rooms, and Skyslope new API versions. Feature requests have been made and we listened! We're pleased to report new functionality, features, and improvements that has happened over the last 6 months!
‍
QuickBooks Online Integration

We at Loft47 are excited to let you know about some great features we've recently added to the Loft47 system. This time, it's all about accounting, our team has been diligently working behind the scenes over the last several months to bring you our new Quickbooks Online integration.
Today we're reaching out with some awesome news! The Quickbooks Online integration is now available for Loft47 users. We are also now featured on the Quickbooks Online Marketplace!
Why this is important:
Drastically reduce or eliminate data entry by connecting to popular real estate applications and using Loft47's sophisticated fee templates to automate commission payroll. With QuickBooks Online and Loft47 you can get Agents paid in record time!
Real Estate Escrow and Trust accounts are highly regulated, Loft47 will automate accounting entries and push them to QuickBooks Online so you stay compliant and audit ready. Bring it on.
Access & close deals from anywhere, any time with our cloud based solution that comes with access to an industry leading support team. We can help you navigate those tricky transactions.
Loft47 tightly integrates with QuickBooks Online so you get access to best-in-class accounting tools for your brokerage making your workflow easier and your financials accurate. We automate the back office so you can stay focused on the business of real estate.
‍
Mentor Fees, Profit Shares, Coaching fees, Revenue Shares, Recruiting fees! 🤑
LOFT47 automates them to save you time & ensure the calculations are correct.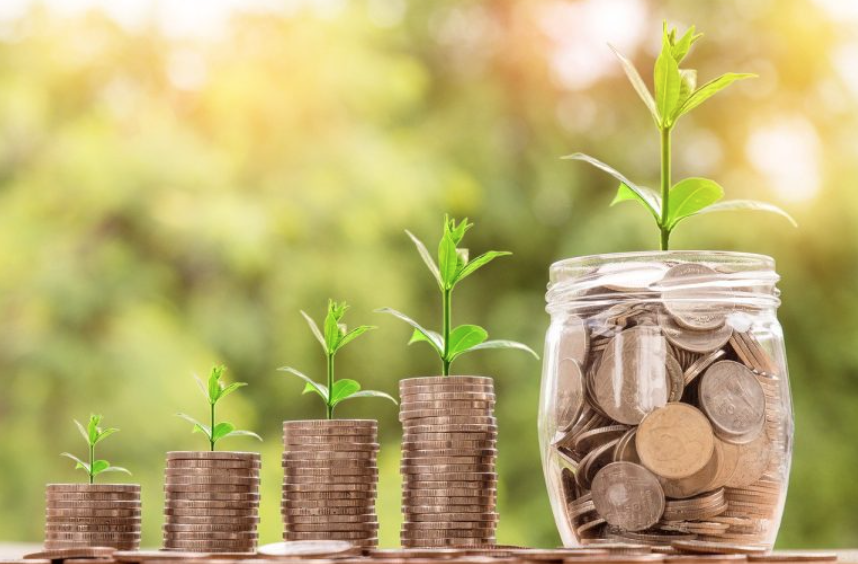 We're listening & are pleased to deliver this new functionality! 
Many Brokerages team up with their agents to enhance growth and leverage recruiting power. This can result in a true win-win-win scenario, as all parties involved are able to profit as a side effect. The premise for this model is that when your existing agent introduces a new agent to your Brokerage, the existing agent provides mentorship & earns additional commission income for contributing to the growth of the Brokerage. See this article for detail on the set up & configuration. Increase your productivity with automation today!
‍
New Feature: Request Deposit via Invoice 🧾
Request Escrow and Trust Funds Digitally
You can now create an invoice in Xero or QuickBooks Online rather than creating a deposit entry directly to the bank account. If you're using a digital payment solution like Routable, all the buyers information will flow through your accounting records and into your payment solution. No further data entry required! Simply request and track the status of the funds online.
This is for those cases where the Brokerage would like to create and send an Invoice to the Buyer for the trust / escrow deposit funds. We have automated this process to free up more of your time! Head to the middle of this article to see the steps & screenshots.
If you are using Routable for electronic Accounts Payable and Receivables, you can now use the Request via Invoice deposit method to generate and invoice in Xero or QuickBooks, which will display in the Routable Receivables area where you can then email the invoice to the buyer providing the deposit, and then reconcile that deposit once the funds have been electronically received. Increase your productivity with automation all day long.
Profitability by Agent now Available in Xero!
At long last this incredibly valuable report is available under Accounting / Reports / Accounting.
Click on the star to favour it for faster access!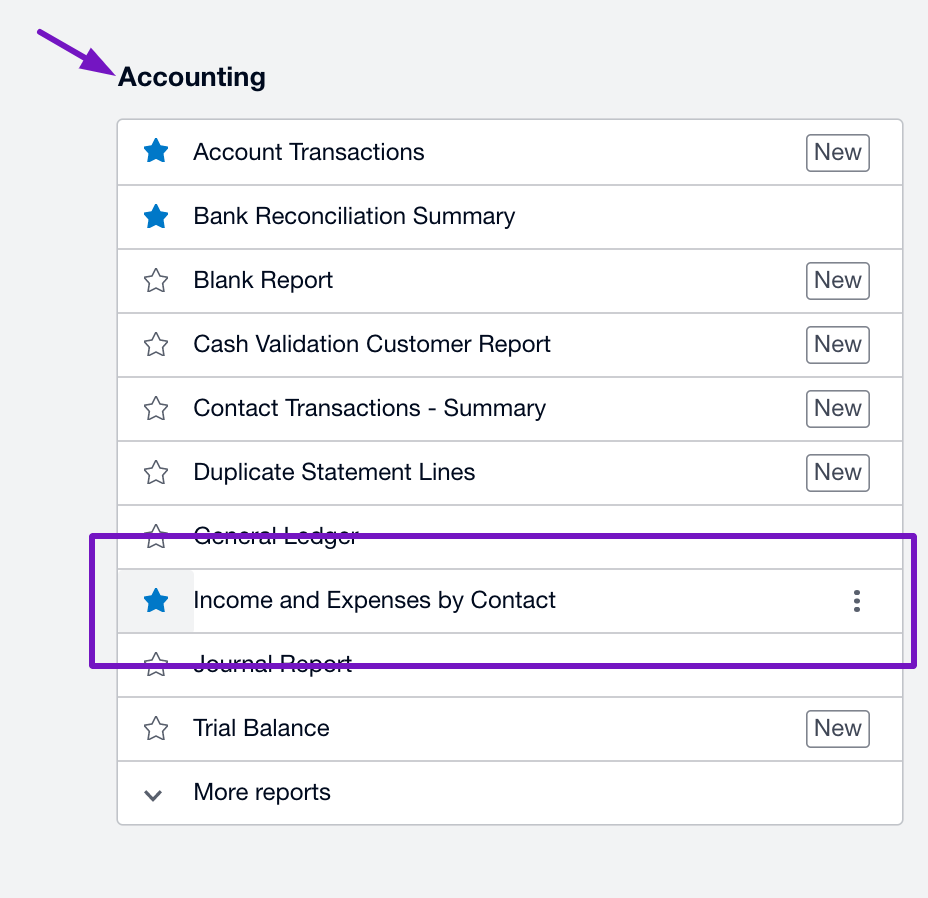 This report merges income and expenses by contact and will allow you to summarize by contact to see the net profit per contact.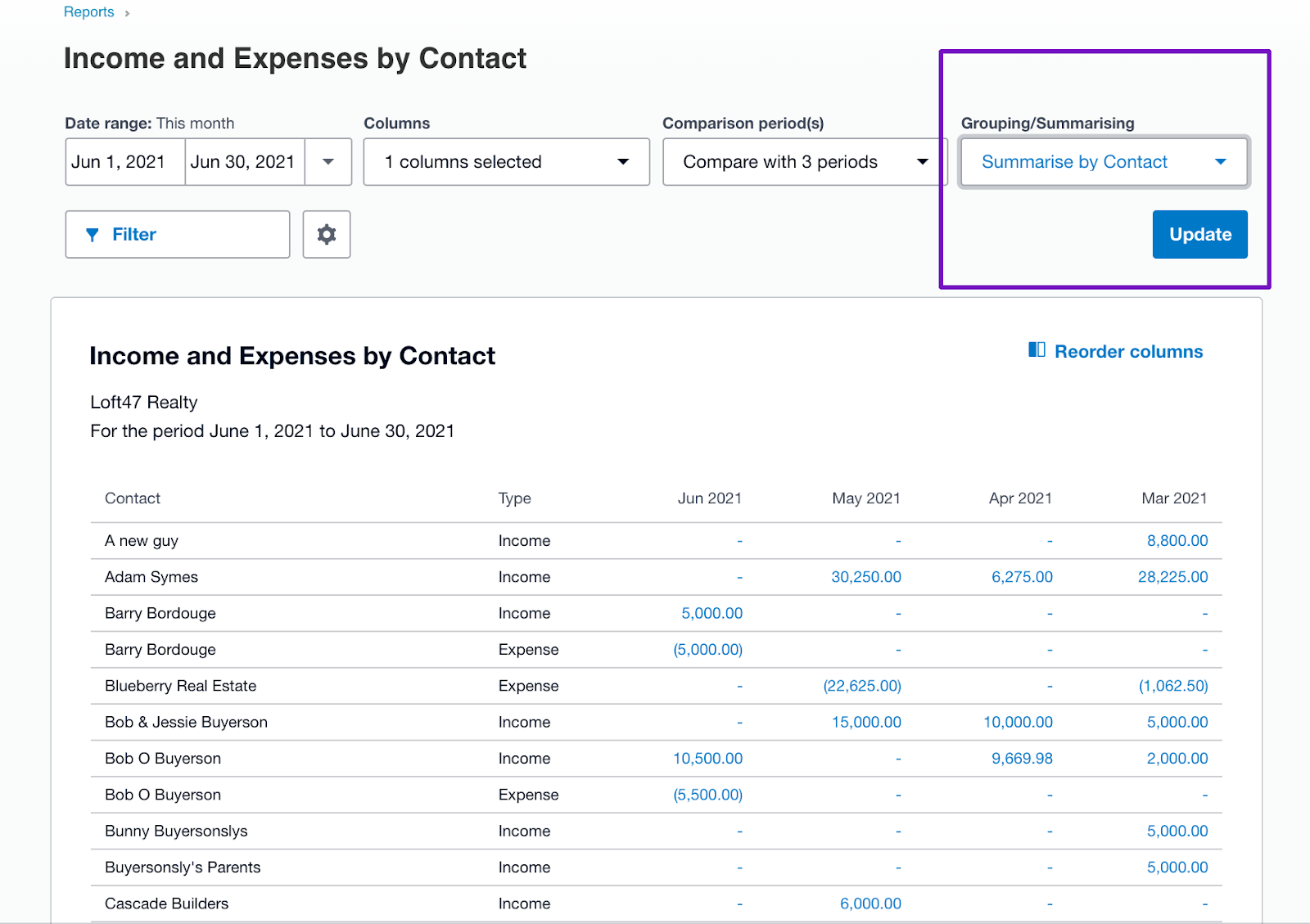 ‍
If you're using groups to classify your Agents you can use the filter to limit the view to only Agents.
‍
Continuous Learning with Loft47
Learning with Loft47 


We have recently rolled out our Loft47 training course which is free for all our amazing users!
This three part course takes you through the basics of using Loft47 all the way through to processing deals. The course is designed to help build your confidence in the application as we know any new software has a learning curve.
The training course can be completed at your own pace as you can simply stop on the question you are on and go back to it at a future date. We would always recommend starting with the Unit 1 "Intro to Loft47" and then moving on to Unit 2 & 3. Simply sign up for your free training account at the link above and you'll have access to this amazing training aid!
Learning with Gineris‍
Loft47 also offers a Xero training course to all of our current clients, at a 50% discount. This course is presented by Gineris & Associates | Accountants, Tax, and Financial Consultants. Xero for Loft47 Users provides best practices for operating your brokerage using Xero and Loft47. Signing up for their course will help you understand and utilize the time-saving features of Xero. It will help you to know what to do, and what not to do & walks you through real workflow to help you and your brokerage succeed.
Learning via videos with Loft47 TV
Loft47 also offers short support videos that will help your day to day work, watch Loft47 TV here or on YouTube. Have a video suggestion? We'd love to hear from you!
‍
⚡️ Loft47 is Now 27% faster!⚡️
We've put in many hours into speeding up the app.  Loft47 is constantly creating, updating & recalculating commissions and fees to keep records as up to date as possible. That takes a TON of processing power! With so many new members to the Loft47 family we noticed that loading times and reporting was getting sluggish. Here's how we tackled that:
Switched to AWS servers
Added more Servers+Faster Database
Reduce Data Size of Documents and App Files
Microservices (or dedicated servers for specific functions) – a 40% increase in speed
Faster Financial Calculations – a 52% increase in speed
Faster Deal Calculations – in Progress!
For more details on our performance project check out this summary