A Golden Welcome
The Loft47 team is back from a quick 4-day visit to San Francisco for the annual Broker Owner Conference (BOC).
We were stoked to be in southern California for the big show and even caught a quick peek of the amazing 2017 eclipse!
The welcome reception dinner cruise was beautiful and facilitated our first time seeing San Francisco from the water and the iconic Golden Gate bridge close-up.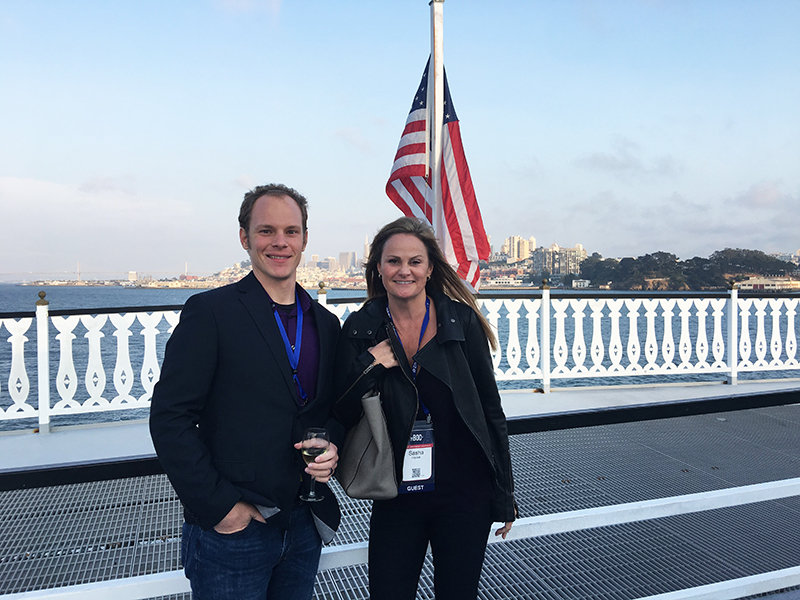 Integration Partners
Once again we teamed up with our partner Xero to lend some expertise to the field of Real Estate Accounting. We were showing off our current video, featuring the new Agent47 product and one of our favourite clients, Ted.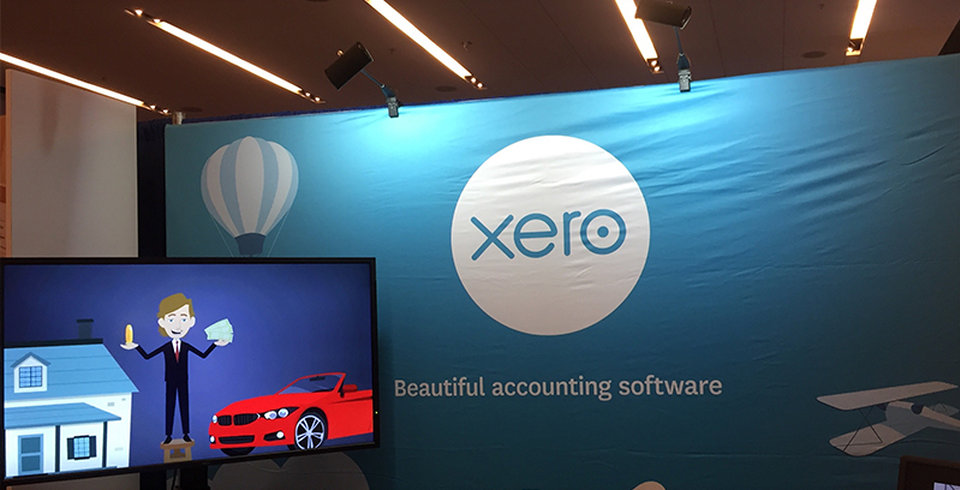 We were able to talk to over 80 Broker-owners and the conversations were intense!
We talk to RE/MAX owners from all across the country and they all had one thing on their minds — integrations.
Not only were they looking for alternatives in back office systems but they were sharing what tools they were using and wanted to know what Loft47 could integrate with. 🎵 This was music to our ears! 🎶 We're all about integrations as we want to leave the heavy lifting to tools that do it the best.
Conference Close
The conference ended on a great note with our big giveaway of a Hubsan X4 PRO 5.8 GHz Quadcopter Drone. The lucky winner was Michael Hollow. We hope he's got it up and running down in Florida!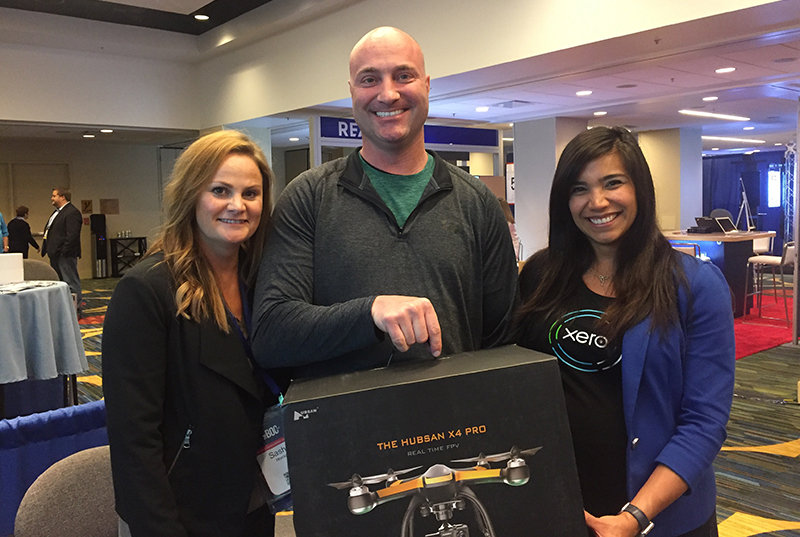 We would love to hear more about the tools your Brokerage loves. What are your favourites:
• Customer Relationship Managements (CRMs)?
• Transaction Management Platforms?
• Internet Data Exchange (IDX) Site Providers?