Loft47 recently attended the Century 21 Canada 40th Birthday Bash Conference held at the lovely Westin Bayshore Hotel in Vancouver. The team had a fabulous time introducing Loft47's brokerage financial solution to all of our new acquaintances.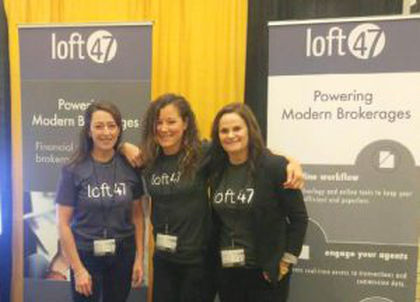 Tracy, Lana & Sasha
Best of all we had the opportunity to reconnect with many Century 21 broker, owner & agent friends we have had for years. We even made some new friends!
The team from C21 Seller's Choice, out from St. John's, Newfoundland, were out to represent their brokerage and more importantly, 'screech-in' all the mainlanders. What is required of such a ceremony?
take a shot of screech
a short recitation
kiss a cod
Tracy and Sasha were happy to oblige.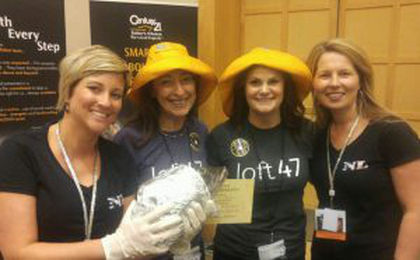 All screeched-in!
We also had a booth draw set up and the winner was the gracious Tina Young, of Century 21 B.J. Roth Realty Ltd, out of Barrie, Ontario. Congratulations, Tina!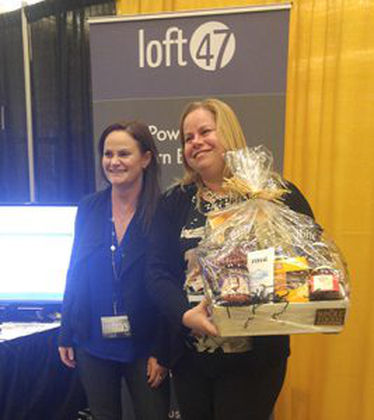 The conference was most enjoyable as was the city of Vancouver, offering so many sites and amenities for all who travelled — it was a real treat.
Thank you to our hosts! You made us feel most welcome and we will surely be back next time.