ATTENTION BROKERS WHO CAN'T TRUST THEIR NUMBERS!
These 3 Common Pitfalls Make It Virtually Impossible For Brokers To Achieve a Lean, Profitable Brokerage.
Finally,
live your dreams!
For a limited time only, you can download a FREE copy of our exclusive report…
5 Simple Yet Powerful Tips
You Can Use To Build a Rock Solid Brokerage Back Office –

Even If You Don't Know Where To Start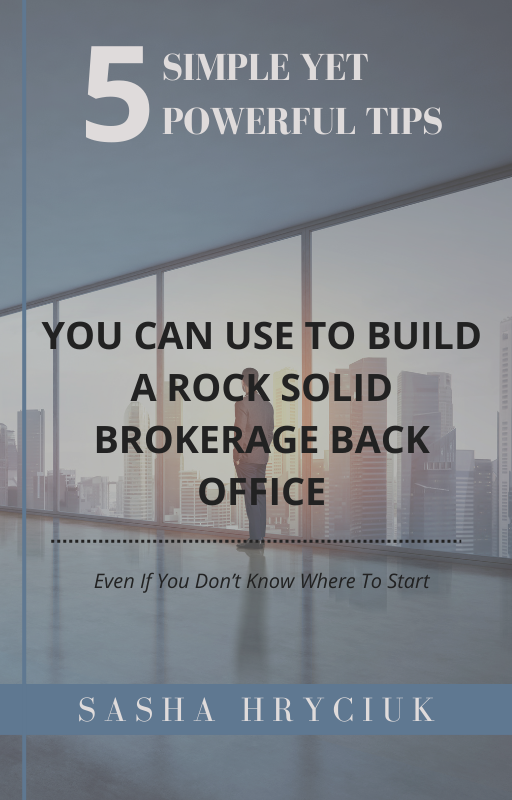 In this exclusive report we'll reveal:
The #1 reason why Brokers can't seem to build an efficient back office no matter how hard they try!
Why you should NEVER trust people who tell you the back office isn't as important as recruiting and what you should do instead
The honest TRUTH about implementing a system you can trust and why it can be so much easier than you ever imagined! And much, much more!
What Our Customers Are Saying
Claire Wellman-HoaglundNov 21, 2020Honestly the best customer service I could ever hope for. This program is amazing and the customer support is top notch. Thank you for all your help! I can't tell you how many times you have saved me from a major headache!
Get Instant Access To This Invaluable FREE Report Now!
****Free templates and training resources included****
Simply fill in your details below and get this report sent straight to your inbox.