App Resources
---
We all know learning a new software can be difficult so we have created an extensive help article repository that is growing daily! From quick and easy to read articles to fully detailed step by step articles; all to assist in troubleshooting our platform. Read the articles and still need assistance? You can reach out anytime to our support department via email and our live, in app, chat widget!
Loft47 offers self-serve training courses for all of our client. This is an excellent option for those that wish to test their knowledge or brush up on functionality. Cross-training for new staff is at your fingertips as well.
Loft47 also offers a Xero training course to all of our current clients, at a 50% discount. This course is presented by Gineris & Associates | Accountants, Tax, and Financial Consultants. Xero for Loft47 Users provides best practices for operating your brokerage using Xero and Loft47. Their course will help you understand and utilize the time-saving features of Xero. It will help you to know what to do, and what not to do & walks you through real workflow to help you and your brokerage succeed.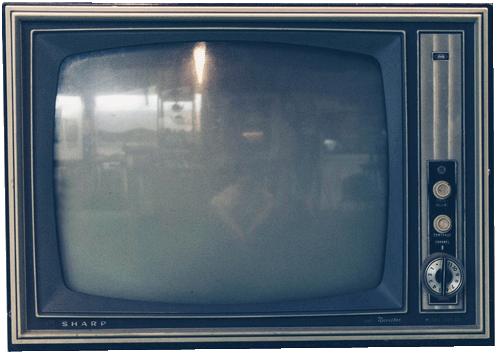 ---
You love our support, so we've just expanded upon it! Search our very own set of short clips in Loft47 TV to help you with your day to day work!
Have a video suggestion? We'd love to hear from you!
---
---
Key Benefits of Loft47
---
Fully mobile, use Loft47 to import / enter, review, approve and payout deals anytime from anywhere.
Flat fee that includes hosting, unlimited user accounts for your office admins, unlimited office locations and reporting, as well as free accounts for all your agents.
Online chat support where the average response time is less than 5 minutes, backed up by phone and email support.
Multiple integrations to transaction management solutions to make entering deals lighting fast.
On demand Admin services, for processing transactions as requested
For more information, visit our Pricing page.
What Our Customers Are Saying
Claire Wellman-Hoaglund

Nov 21, 2020

Honestly the best customer service I could ever hope for. This program is amazing and the customer support is top notch. Thank you for all your help! I can't tell you how many times you have saved me from a major headache!

Rae G. Oct 21, 2020

Loft47 is a solid cloud based application that manages real estate transactions, agents and document storage. It is user friendly and versatile such that we are able to build a platform of applications specific to the independent needs of each of our unique brokerage clients. It syncs seamlessly with the cloud based accounting software Xero. We've had only positive interactions with their integration and ongoing support teams. If you are considering a cloud based solution look no further than Loft47.

Nick Davies. Nov 24, 2020

Simple design, easy to use and a great support system. I recommend Loft47 to real estate brokerages in need of a reliable project management system.

Richard Leblanc. Jan 15, 2021

This is the most user-friendly and accurate website, easiest to navigate and gives the information needed, no more no less. I would recommend Loft47 to any Broker.

Shami Sandhu. Nov 11, 2020

After looking at a number of other potential back-office solutions for our Western Canadian Brokerages, Realty ONE Group selected Loft47. The support team has been amazing helping us onboard and any ongoing support our franchisees. Strongly recommend their program for any size brokerage.